Welcome to our Website. We are eager to answer your travel questions directly, but also encourage you to browse around our site for information on special travel deals we offer. We value your business and will work to find the right travel product to suit your needs. Enter your desired search criteria into the Vacation Quick Search to begin!

From: $5,571.00
Number of Nights: 13
Ship: Avalon Impression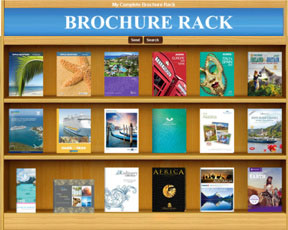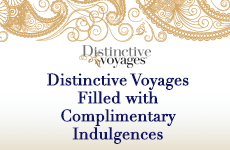 We recommend Traveler's Insurance - Click here to get yours!